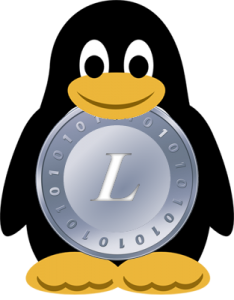 In the second installment of our DIY litecoin mining guide, we'll look at how to install and configure Linux to properly mine with your GPUs at optimal settings. Don't be dissuaded if you've never used Linux before—our step-by-step guide makes it easy.
Linux has a few advantages over Windows, including the ability to install to a USB stick (which means you don't need a harddrive), lesser hardware requirements (you can get by just fine with less than 4GB of RAM), and simpler remote administration capabilities. Best of all, Linux is free! However, be aware that if you'd like to undervolt your GPUs to save power, Windows might be a better choice for you (update 10/2013: no longer true!).
If you missed the hardware portion of our guide, make sure to check it out first. Otherwise, read on.