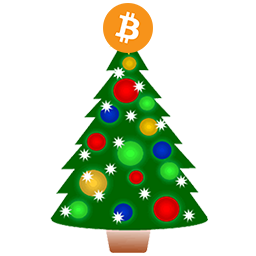 Just wanted to take a minute and wish everyone a happy holiday season!
I've heard from quite a few of you over the past couple months, including some folks that started following my blog back in 2013. A few of you have indicated that you're now crypto-millionaires, which is incredible. While I haven't been able to respond to everyone individually, it's been really amazing hearing all of your stories.
Hope everyone has an enjoyable holiday—look for my 2018 cryptocurrency predictions at some point in the coming week!